Smart Tracking
The LIVIT smart device tracks your medication use. Helping you take the right dosage at the right times.
Vital Monitoring
The LIVIT patch measures your body's response to the medicine by monitoring vital signs specific to your treatment.
Interactive Clinic
The LIVIT mobile and web apps let your healthcare providers, and you, see your progress in real time.
Digital Clinic.
Patient Centered.
LIVIT is more than a device, patch, and an app. It's a new approach to virtual care. It's a digital clinic that lets you and your healthcare providers see your medication use and health data instantly, continuously, and in real time. So you can make better, more informed decisions. Together.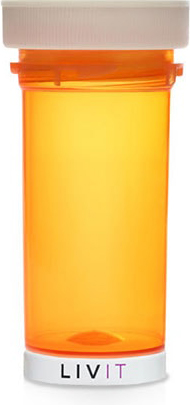 Small but Powerful
The LIVIT device is so small it's barely noticeable. It's universal, disposable, and lasts the duration of the prescription.

Accurate, Secure Detection
The LIVIT device accurately detects medicine consumption, and securely transfers usage data to the system for private access by the patient and provider.
Easy to Use
LIVIT comes installed on your medication packaging. All you need to do is take your medicine as prescribed, and the technology does the rest.
Provider-Patient Connection
The LIVIT app connects you and your healthcare providers. Together, you can review your health, conduct live chats, and even update prescriptions. All without an office visit.
Alerts & Reminders
If you take multiple medications, the LIVIT app can send reminders to you so you never forget. The app also alerts you to any changes in your prescription or dosage.

Compliance Monitoring
Your healthcare provider can see your daily dosage intervals, so they can be sure you are taking medications as prescribed and your treatment is working.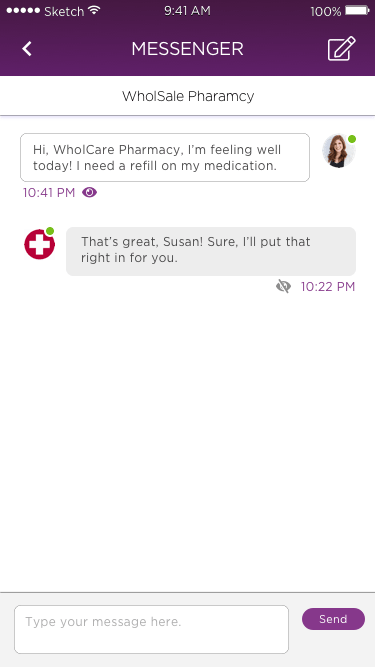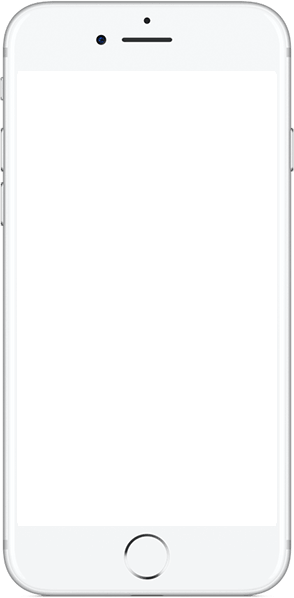 Vital Monitoring
Is your medication working? Is the dosage right? What happens if you miss a dose? The LIVIT patch takes the guesswork out of those questions by monitoring your vital signs. Customized to you and your treatments, it gives you and your healthcare providers greater visibility into your medications and how they're affecting your health. More information. Fast. Precise. Secure.